Hope Church is passionate about worshiping with song, using voice and
instrumental music. The Hope Church Worship Team strives to not only
worship Jesus, but to help build a relationship between us, as Christ
followers, and Him, through contemporary worship songs and old hymns.
We love to see our members engaging with our praise and worship team.
We want you to worship at your comfort level- so feel free to raise hands,
stand or stay seated, and let the words speak to your heart.
Staff Pages: Praise Team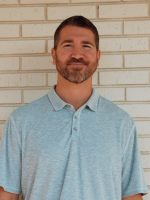 Leads music and assist musicians weekly to coordinate songs/sound.  Leads weekly worship service.
Read More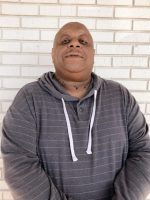 In loving memory of David Dansby who served Hope Church as Worship Leader for several years.  David will always have a special place in our hearts.
Read More